EXCELLENT
CUSTOMER SERVICE
Our handmade whipped butter is strongly recommended for those with sensitive skin & dry prone skin conditions like eczema and/or psoriasis.
Key Ingredients: Shea Butter, Coconut Oil, Vitamin E, Aloe Vera, Fragrance, Color. Cruelty-FREE. Gluten FREE. Vegetable Based | Cruelty-FREE Excellent Moisturizing Properties NO Parabens NO Soy NO Alcohol NO Formaldehyde NO Sulfates NO Phthalates NO Phosphates.
Get Your Free Whipped Body Butter on Us!
"Surprise Your Sense of Smell."
VEGAN - CRUELTY FREE - ALL NATURAL INGREDIENTS
NO Parabens
NO Sulfates
NO Phthalates
NO Phosphates
NO Formaldehyde
NO Soy
NO Alcohol
NO Harsh Ingredients
Simply Pay:
$0 + $6.99 shipping
mj;j;j;j;j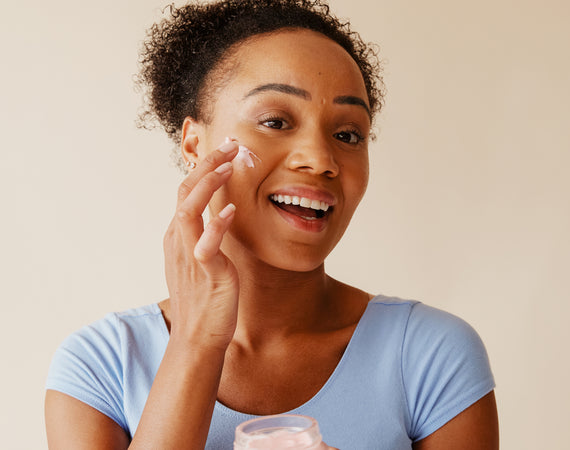 What our Potionette's Have to Say